Meet Dr. Avanti Agrawal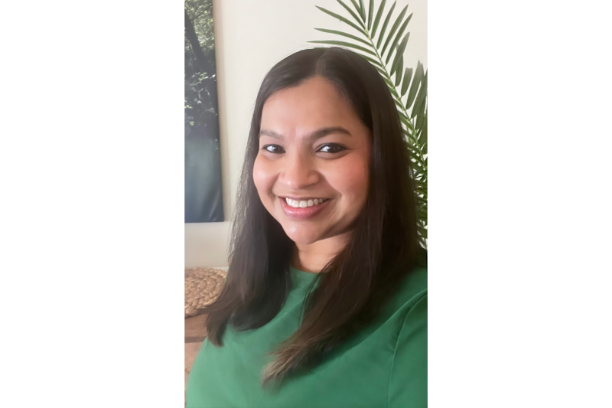 Dr. Avanti Agrawal
DMD Honors (UPenn), BDS
" Every time you smile at someone, it's an action of love, a gift to that person, a beautiful thing" – Mother Teresa.
Dr. Avanti Agrawal believes every smile is beautiful irrespective of how it ranks according to the Vita shade guide. Her goal is to provide patients with the best possible dental health that would bring a long-lasting smile on their face.
Dr. Avanti Agrawal received her DMD (Doctor of Dental Medicine) in 2012 from the University of Pennsylvania, an Ivy League institution in Philadelphia, and graduated top of her class. She also earned honors in Clinical Dentistry by completing difficult restorative cases in Advanced Dental Center at UPenn. Dr. Agrawal was born and raised in India. She completed her BDS (bachelor's in dental surgery) in 2007 from the prestigious RGUHS University, Bangalore. Throughout her dental school she was a strong academic performer and secured top distinction.
Before embarking on her professional dentist career, Dr. Agrawal voluntarily worked as a dental assistant for a private practice in Queens, NY. This gave her the opportunity to learn interpersonal aspects of dentistry by helping treat patients from various cultural and ethnical backgrounds in the US. In over a decade of professional experience as a lead associate dentist at two well renowned state-of-art practice firms, Dr. Agrawal has helped numerous patients spanning different ages in achieving optimal dental health. She thoroughly enjoys being a dentist and strongly believes in continued education by keeping herself abreast with the advances in the field. She is very organized, detail oriented, and likes to tailor the treatment plan specific to each patient's needs and preferences. Currently, in addition to her private practice, Dr. Agrawal devotes some time working in federally qualified health centers in underserved areas of Philadelphia.
Outside work, Dr. Agrawal likes spending time with her family and hosting friends over for food and games. Her favorite leisure activities include dancing to Indian bollywood music, trying her hand in cooking new vegetarian cuisines, and traveling to picturesque places. Dr. Agrawal lives in suburbs of Philadelphia with her husband (Amit), daughter (Aadya) and pet dog (S'mores).
Education:
DMD
University of Pennsylvania (UPenn), Philadelphia, PA
BDS
Rajiv Gandhi University of Health Sciences, India.
Residency
Externship at Veterans Affairs Medical Center, Philadelphia, PA
Externship at Presbyterian Medical Center, Philadelphia, PA
LIFE (Living Independence for the Elderly) at Elwyn Center. PA
Awards and Honors:
Honors in Clinical Dentistry
American Academy of Esthetic Dentistry Award
International Dentist Award
Award for Academic Excellence